At Prasfarma we maintain a vocation for service and an elevate capability to understand and provide solutions for the needs of our clients. Likewise, at Prasfarma we feel highly committed to contributing and offering value to society.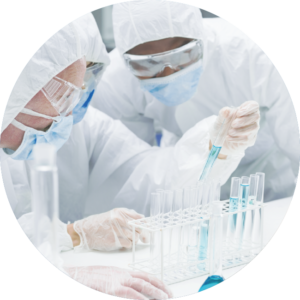 At Prasfarma we are open to participating in the co-development of any
of the phases of the Development of a pharmaceutical entity. We adapt
and maintain flexibility to provide the capabilities that our partners lack,
and those we can complement.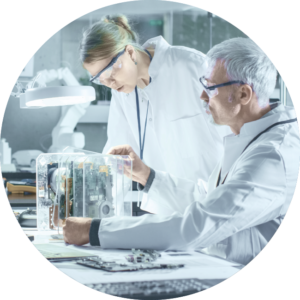 We offer a Pharmaceutical Development Department, which allows us to accompany our clients from the beginning to the end of the service they request.

We have agreements with academic and clinical research centres for
the development of new pharmaceutical entities and new manners
of administration.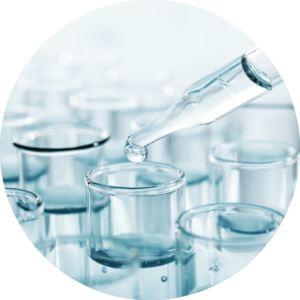 The start-ups and multinational corporations with which we work need to have optimal production guaranteed for their clinical trial lots.

At Prasfarma, we have ample experience
in the production of this type of lots.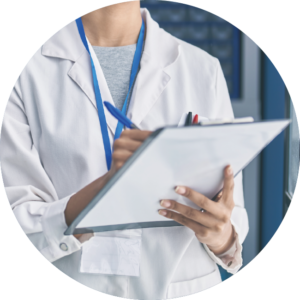 We have developed a product portfolio which we can license to third parties. We are working on the expansion of this portfolio, both for generic products and for innovative high-potency products.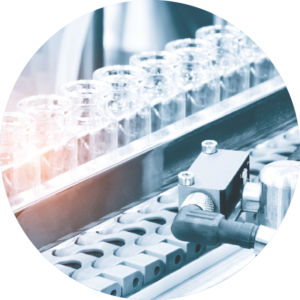 Manufacturing for third parties
At Prasfarma we produce whatever our clients need.
We are at the disposal of our partners and clients, remaining agile
and flexible in each of our services.